OUR SERVICES
True Navigation technicians deploy worldwide and currently provide contracted service and support to 25+ cruise ships. We strive to serve our customers with world class service and experience by providing 24/7 support, and well trained and experienced technicians.
REQUEST MORE INFORMATION
Simply complete the form below and a specialist from True Navigation will promptly respond to your request.
LATEST NEWS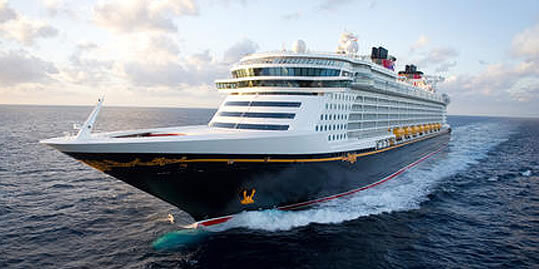 True Navigation has completed system upgrades to critical navigation and communication equipment on board Norwegian Spirit during her recent dry dock availability in Marseille France.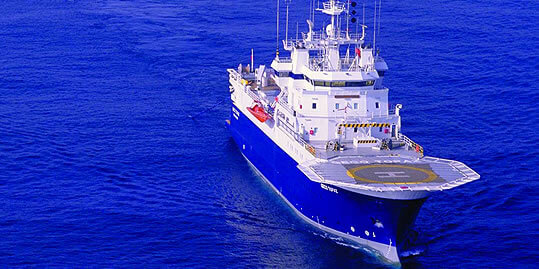 As a "customer orientated" sales and service company, True Navigation is always looking for ways to further support and bring additional value to vessel operators and customers.